Billing Information
Enter Your Details to Get Started!
Guide - This is how you get new leads
We have produced a guide with 9 tips on how to improve your lead generation. New leads are central to getting new customers and you can multiply them with the help of gamification. Fill out the form and we'll send the guide!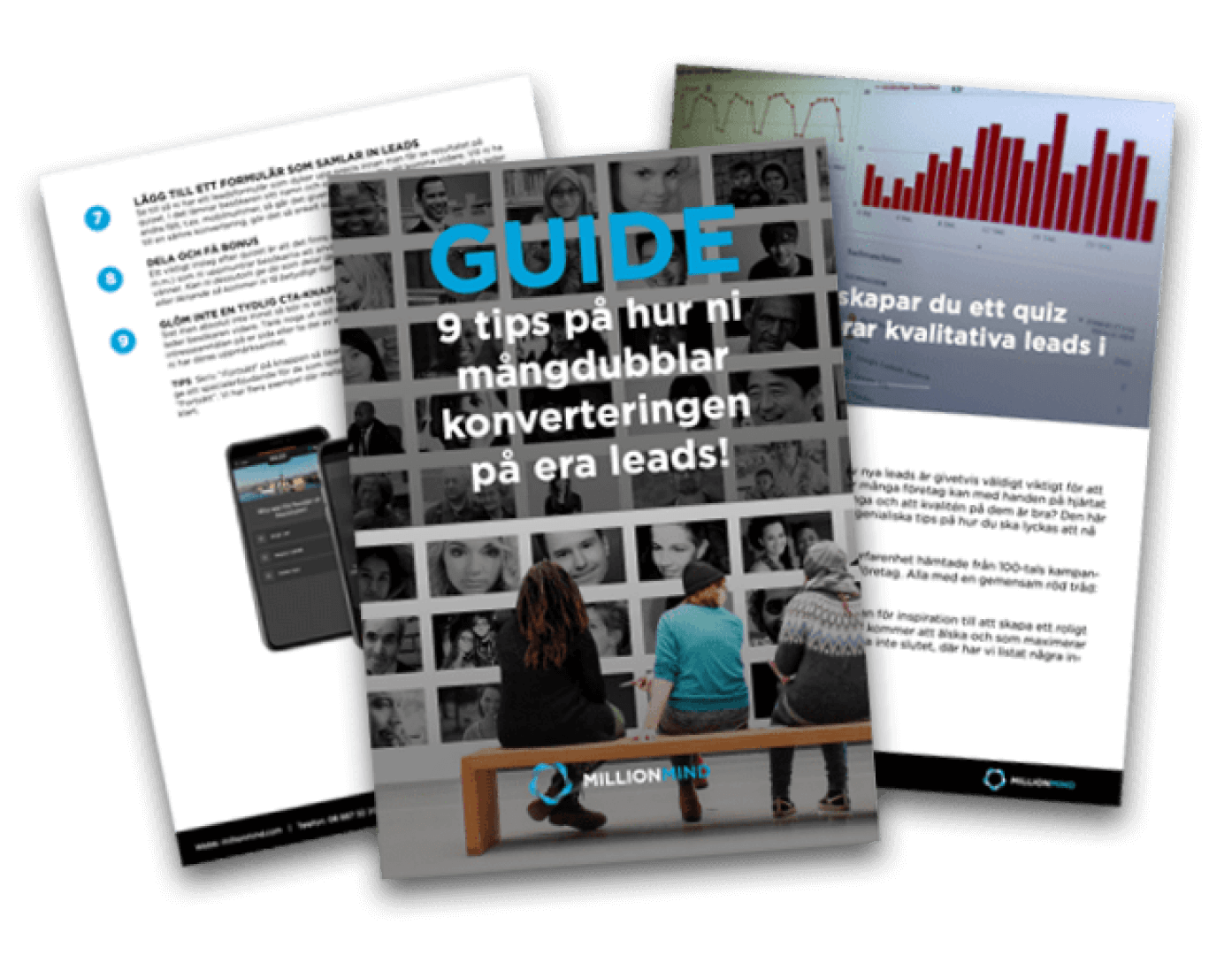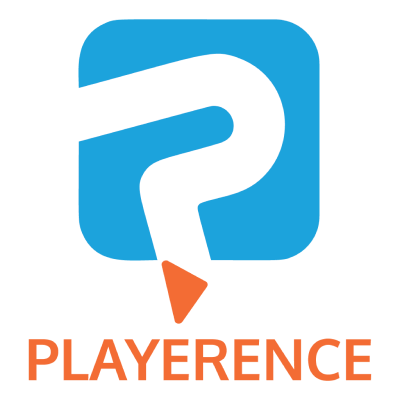 We specialize in internet marketing, using gamification as a method. We have extensive experience in working with online quizzes and our technical solution is today world-unique in this niche. We have many big brands in a variety of industries as customers.
Subscribe to newsletter
Contact Us
Gamification Nation Europe AB, Ronnebyvagen 22, 12152 Johanneshov
www.playerence.com