Create professional quizzes and games with Playerence.
Playerence helps marketing executives, agencies and business owners attract more clients and leads with competitions, tests and fun interactive content for social media, newsletters, and intranet. HR and internal managers use Playerence for NPS scores, personality and certification testing and employee facing surveys. One platform for all your brand engagement needs!
We are gamification and game design experts working with clients since 2012 to help them attract, retain and motivate both clients and employees.
Book a Meeting
Customers Who Use Us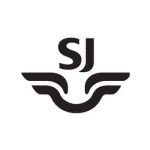 Discover Playerence's Gamification Platform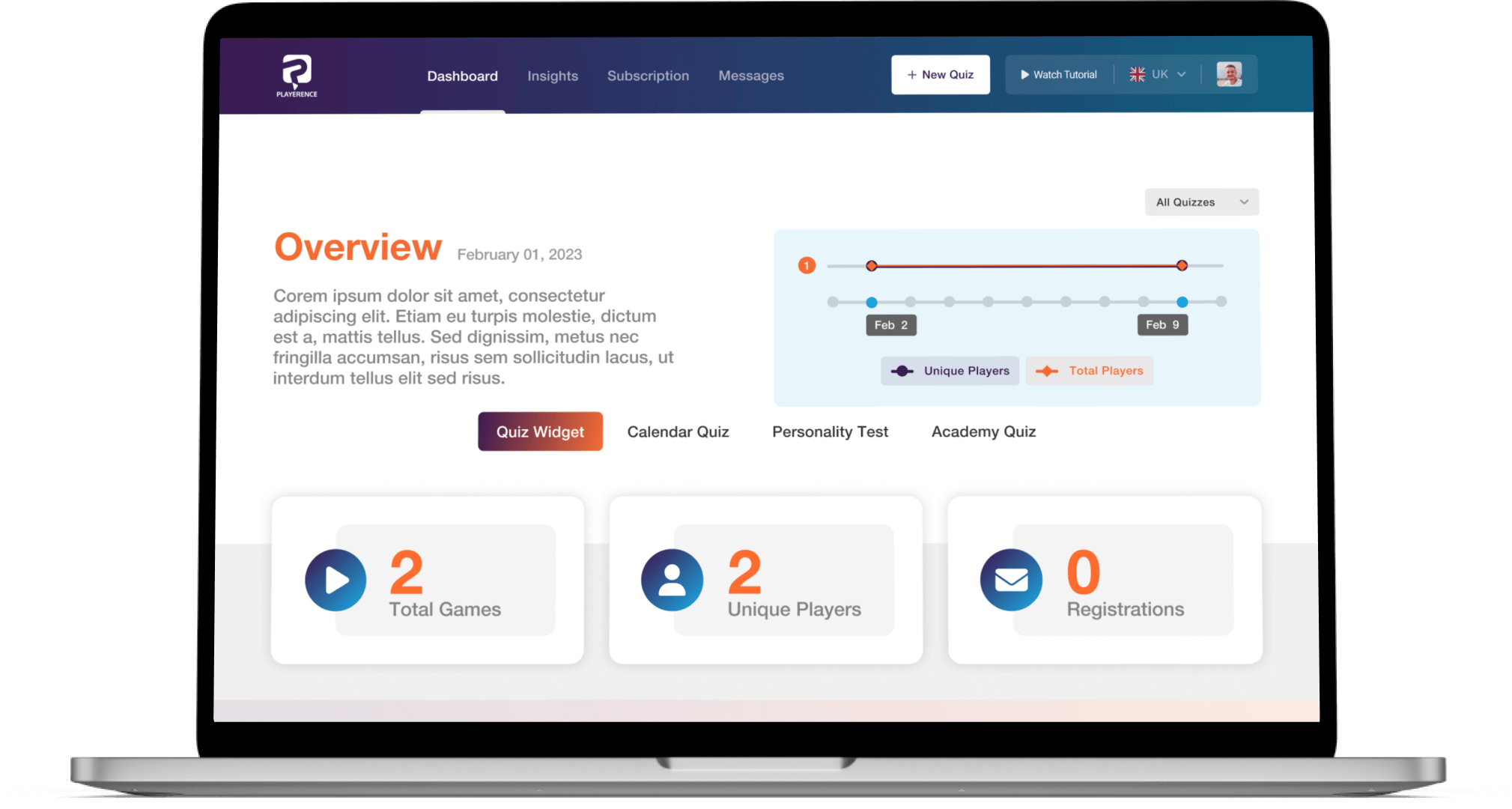 Many advantages
Drive traffic and collect leads.
Create a fun and educational activity that engages your visitors, which creates loyalty even in the longer term.
Multiply the exposure time for your brand – from a few seconds to several minutes.
With the help of the quiz questions, your visitors can learn more about your products/services in an entertaining and easy way.
Visitors' responses create extensive statistics. Do an analysis and see what you can communicate better.
Our Products
Testimonials
adline gb-headline-71f59634 g1a43be07ne-text">Testimonials adline gb-headline-71f59634 gb1bits=aure>
19e1ef gb-headline-text">Cu11cb4b5