Create professional quizzes and games with Playerence.
Playerence helps marketing executives, agencies and business owners attract more clients and leads with competitions, tests and fun interactive content for social media, newsletters, and intranet. HR and internal managers use Playerence for NPS scores, personality and certification testing and employee facing surveys. One platform for all your brand engagement needs!
We are gamification and game design experts working with clients since 2012 to help them attract, retain and motivate both clients and employees.
Book a Meeting
Customers Who Use Us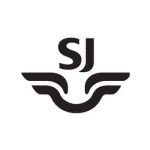 Discover Playerence's Gamification Platform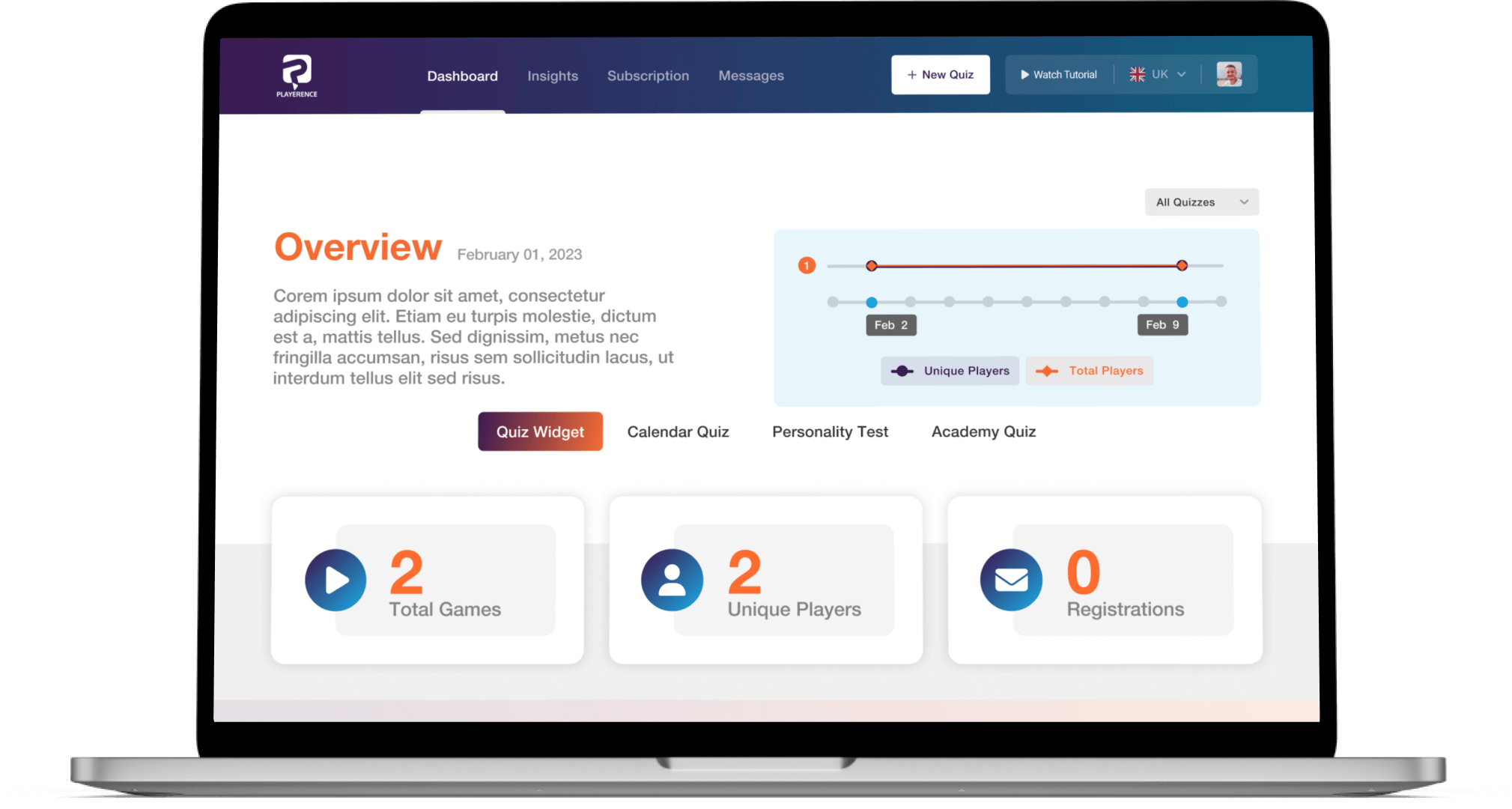 Many advantages
Drive traffic and collect leads.
Create a fun and educational activity that engages your visitors, which creates loyalty even in the longer term.
Multiply the exposure time for your brand – from a few seconds to several minutes.
With the help of the quiz questions, your visitors can learn more about your products/services in an entertaining and easy way.
Visitors' responses create extensive statistics. Do an analysis and see what you can communicate better.
Our Products
Testimonials

"We have never had so many unique visitors to our intranet as when we did our last quiz mailing. The response has so far been overwhelmingly good. Then the questions are also based on information about the company, so we combine benefit with fun."
Niklas Westman
Information Manager, Thorengruppen

"With the quiz tool, we get an efficient form of competition with simple administration. It gives us the opportunity to smoothly compete for profits from us and our partners. At the same time, we can communicate our messages via the quizzes and conduct simpler surveys."
Peter Magnusson
Marketing Communications, SJ.
"MillionMind's platform is not a simply a fun quiz. To me it is a knowledge transfer tool utilizing gamification properties, and it has proven to be very effective."
David Wolgers
Digital Channel Manager, ASSA ABLOY.
Total number of games played
Total number of questions
Record: number of games on a quiz
Experts in gamification
We have many years of experience in gamification. Our quiz platform is adapted to create engagement on the web. By adding gamification elements such as ticking time leaderboards, challenges and levels, we create an engaging experience for participants.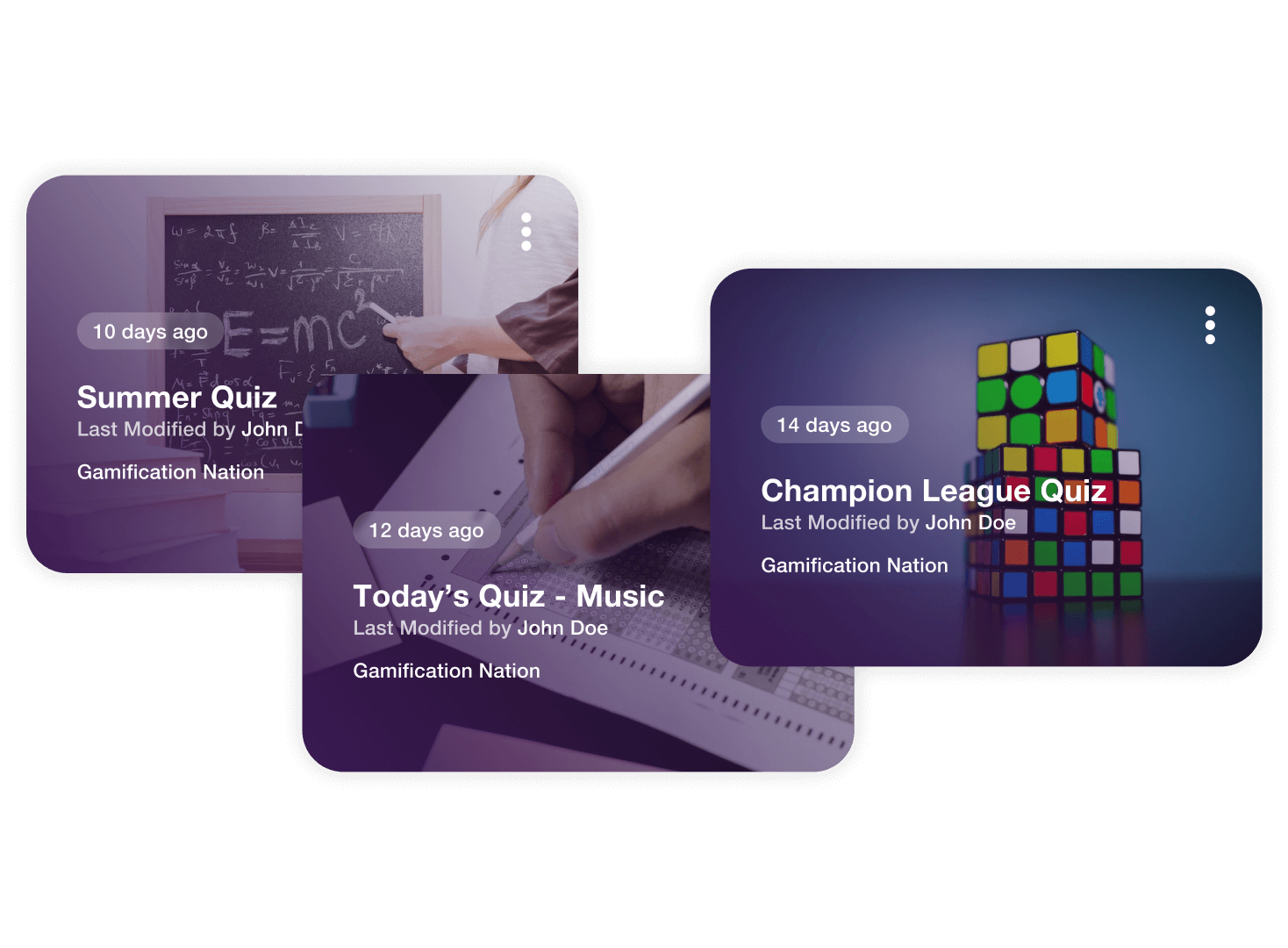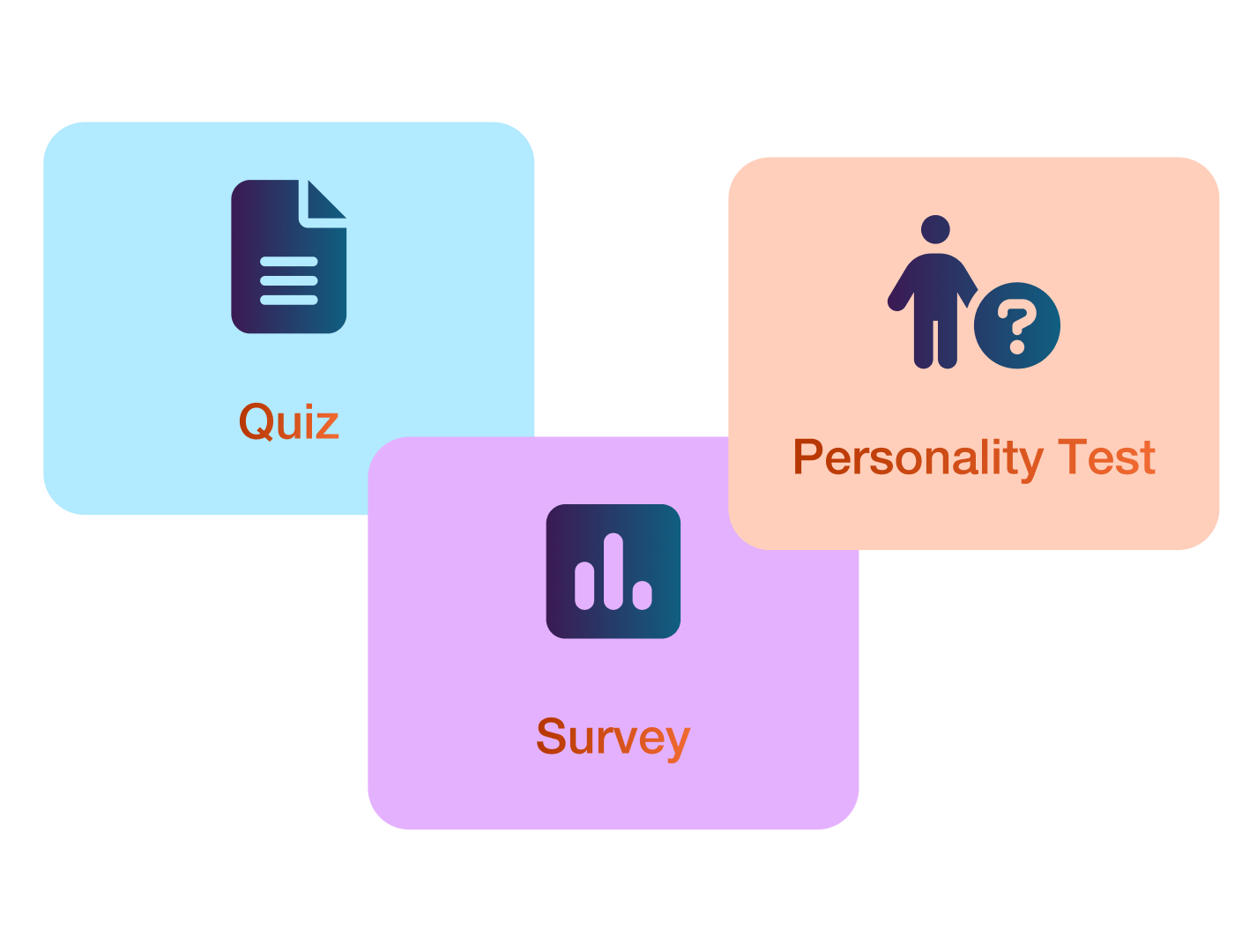 Variety and different questions types
We have a total of 8 different question type, which creates variety and flexibility. Variation and time ticking down means that you are active in a completely different way than with a normal standard test. With more variety, engagement increases - it becomes more fun to participate and you remember the information much better.
Flexible Design
Thanks to a well-thought-out interface we can quickly and easily adapt the tool to our customers' brands. All customers get their own design profile with everything from the right colors, fonts and logo to customized button shape. You get a professional quiz with a unique design that is specially adapted for you.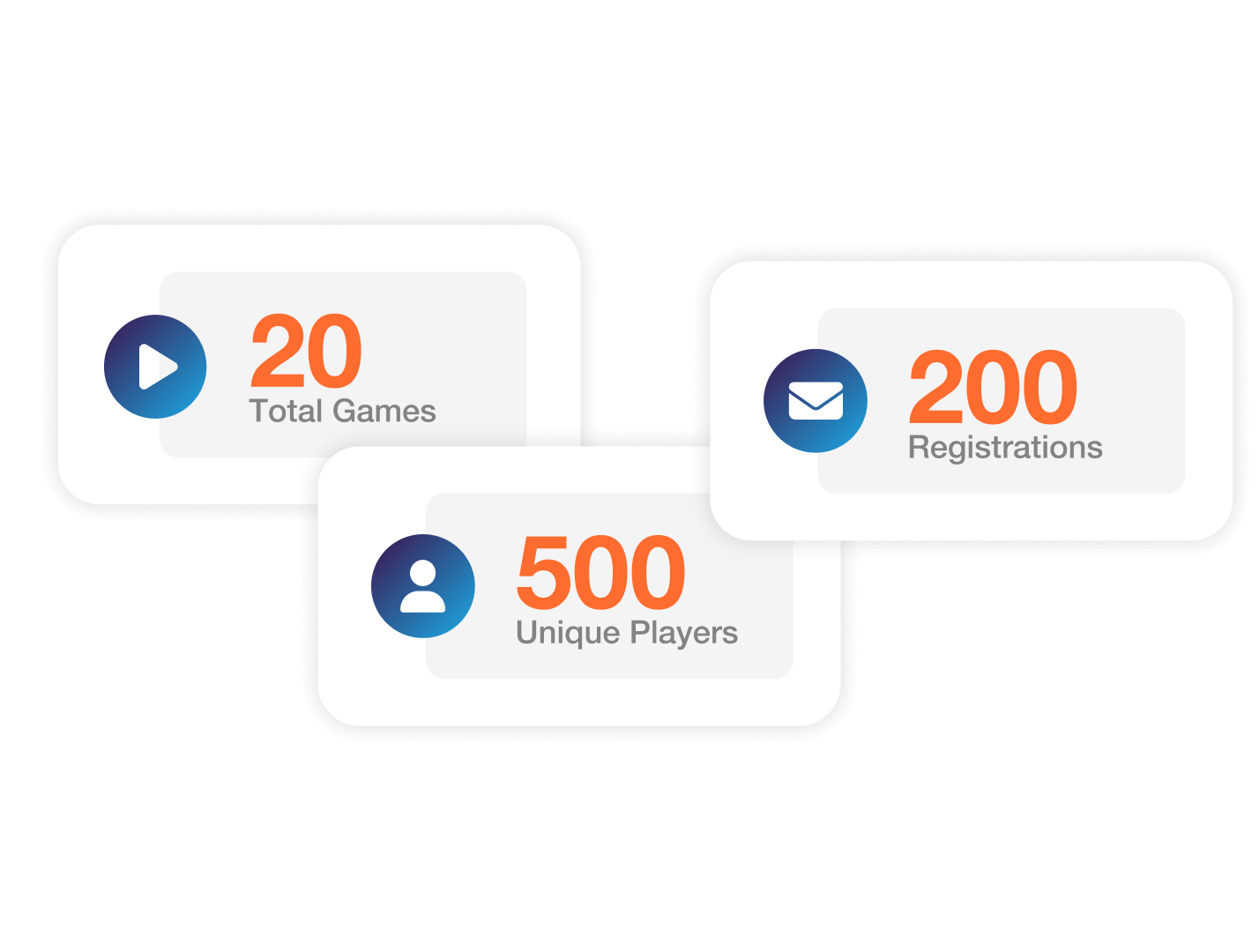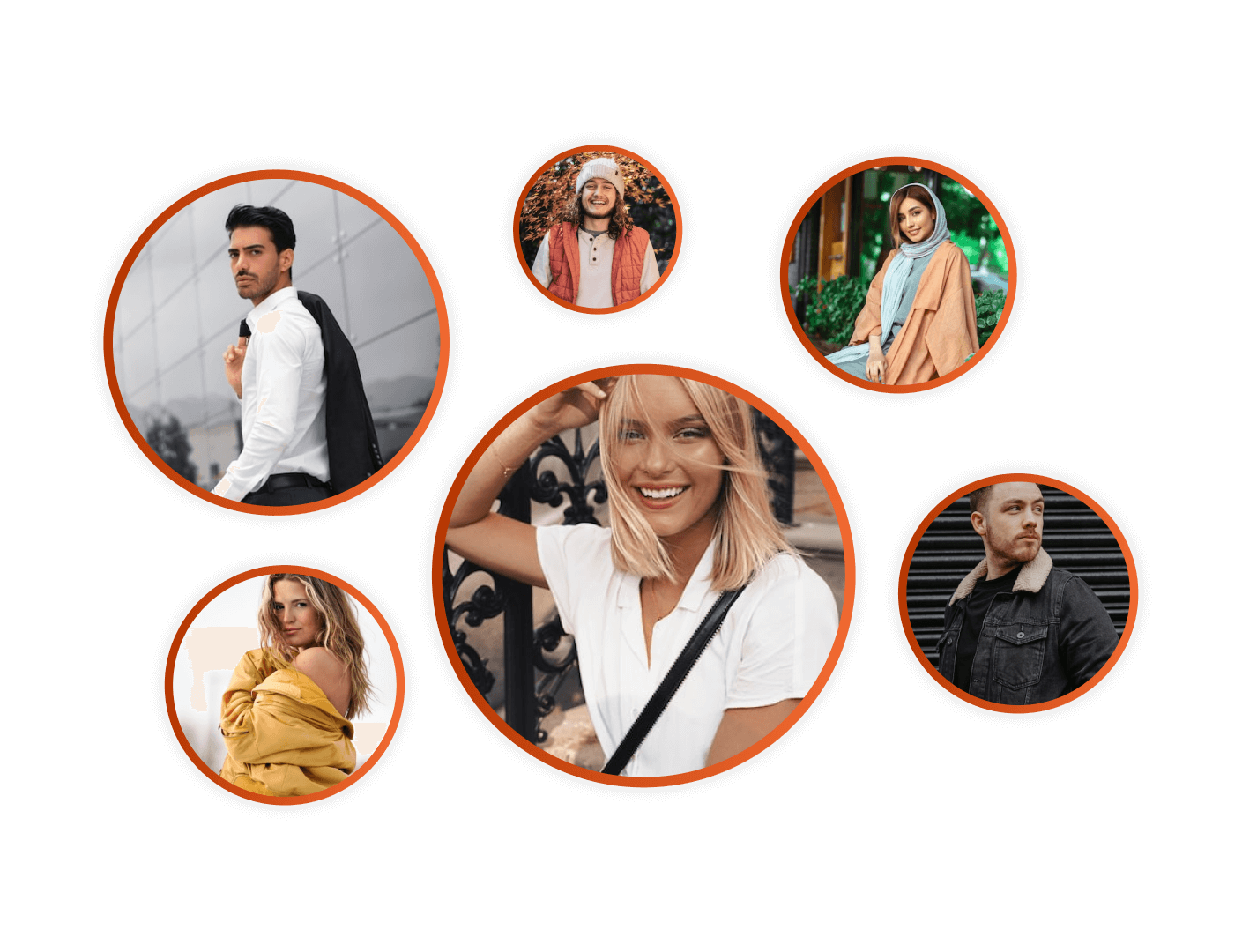 Help with the content
We have talented content managers with many years of experience in question writing and how to create a quiz that provides maximum engagement. In addition to getting good questions, you also save a lot of time. We always help with the content to the extent you wish.
Latest News
FROM THE BLOGS
Stay Up-to-Date: Explore Our Latest News and Updates