Introducing Playerence: Your Premier Solution for Gamified Marketing Campaigns 
Dive into the world of Playerence, a cutting-edge gamification platform designed to supercharge your marketing efforts. Tailored for marketing professionals and agencies, Playerence transforms ordinary campaigns into captivating experiences with interactive competitions, quizzes, and tests. Engage, activate, and measure the impact on your audience, be it visitors, customers, or employees.
Our platform stands out with its user-friendly interface, ensuring a seamless experience while saving you precious time. The inherent game dynamics not only make content consumption delightful but also enhance retention. Plus, with our comprehensive analytics, tracking the success of your campaigns and training programs has never been easier.
Our clients use Playerence for: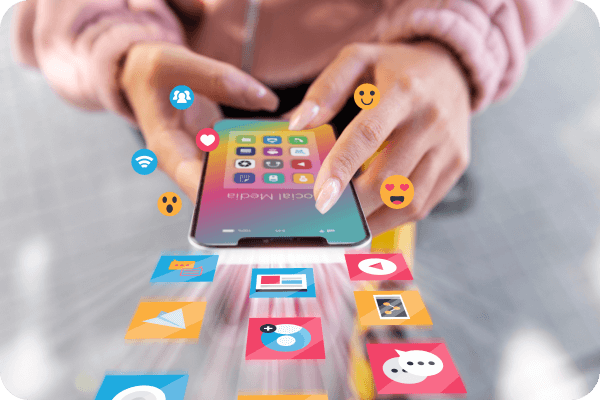 Social Media Engagement
Boost your social game with Playerence! Craft compelling campaigns and quizzes that captivate and inspire sharing. When content is this fun, it naturally travels far and wide, reaching beyond just your direct followers. With Playerence, your campaign doesn't just engage—it resonates! Let's make your social media truly sociable!
Customer Loyalty
Unleash the charm of Playerence and watch your customer loyalty soar! With quizzes and competitions, they're not just games—they're your secret tools to keep customers enthralled. Whether it's through your website, loyalty program, or the latest newsletter, sprinkle a dash of playful engagement. After all, we don't just build customers; we craft lasting relationships with a sprinkle of fun!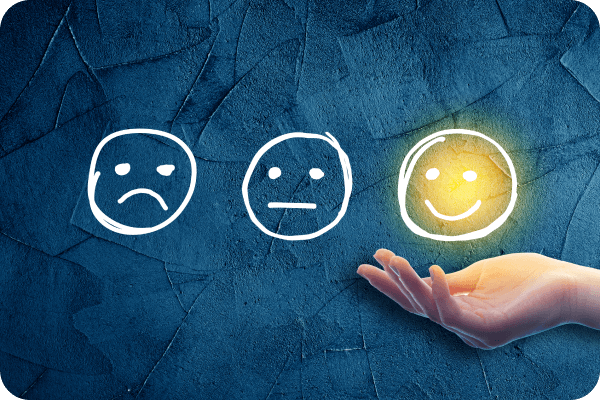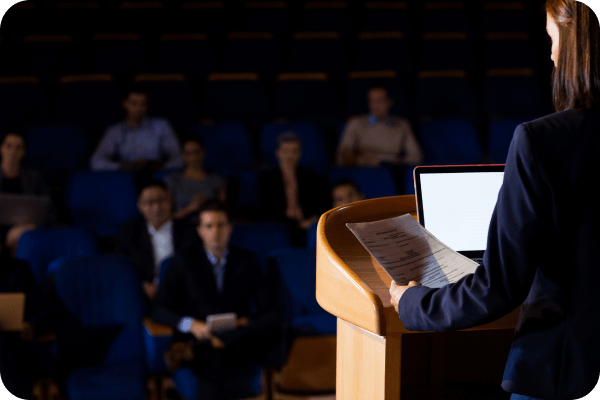 Events/Exhibitions
Turn heads and spark curiosity at your next event with Playerence! Why just stand out when you can be the talk of the exhibition? Use our platform to add a playful twist, breaking the ice and gathering leads with a splash of entertainment. Because who said business can't be a bit of fun?
Lead Generation
Unleash a digital marketing fiesta with Playerence! Design campaigns and contests that are more than just clicks—they're memorable experiences. And here's the fun part: with our platform's allure, a fantastic 40% of those visits waltz right into becoming sizzling leads. Ready to make some digital marketing magic?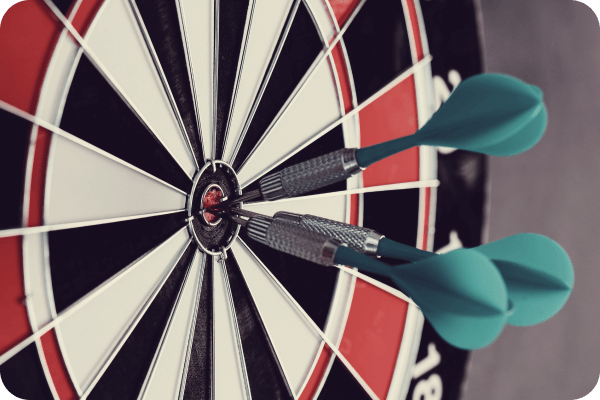 Our customers tell us, they love Playerence because:
The quiz editor is easy to use, their quizzes can be fully designed according to their brand guidelines, they get rich data as a result of their quiz campaigns and most of all their clients love the quizzes. 🙂
"We're extremely pleased with the members' response to this quiz. Given that it's the first time we'd done this, I believe there is considerable potential for even greater participation in future quizzes."
– Anton Nyman, Head of Strategic Partnerships, Coop Sweden
Many Great Benefits
Experience the Playerence advantage! A world where game mechanics amplify your reach, viral features spread your message like wildfire, and lead generation becomes second nature. Enjoy unmatched brand visibility and exposure. With a mobile-first approach, we guarantee smooth sailing across all devices. Plus, tailor your campaigns with our suite of custom design options: from diverse question types and ready-to-roll templates to video integration, leaderboards, time-based challenges, multilingual support, and rewarding badges. It's not just a platform; it's your digital marketing playground!
Gamification
Step into the science of engagement with Playerence! Harnessing the prowess of neuro-marketing and gamification expertise, our platform employs game mechanics like points, levels, time constraints, and leaderboards. These intricately designed elements tap into the brain's reward circuitry, releasing that delightful dopamine rush. The result? Users are irresistibly drawn to, and spending more time with, your brand!
Shareable Buzz
Amplify your reach effortlessly with Playerence! Our quiz tool comes equipped with a savvy share function, incentivising participants to spread the word to their friends. The result? A ripple effect of organic distribution, boosting both traffic and engagement. It's not just a quiz; it's a viral sensation waiting to happen!
Lead Generation
Unlock a treasure trove of premium leads with Playerence! When participants actively choose to engage with your brand, you know you're onto gold-standard interactions. Thanks to our meticulously crafted designs, we achieve stellar engagement rates, with a remarkable 40% of visits often transforming into valuable leads. It's not just interaction; it's a gateway to genuine brand connections!
Amplified Brand Engagement Time
Experience brand engagement like never before with Playerence! On average, users are immersed in our captivating campaigns for a whopping 8-10 minutes, reveling in an environment that's not just interactive but genuinely fun and invigorating. It's more than just exposure; it's a memorable rendezvous with your brand!
Mobile First
In today's digital age, where a staggering 80% of users are glued to their phones, ensuring a top-notch mobile experience is paramount. At Playerence, we're not just mobile-friendly; we're mobile-first. Every design and function is meticulously crafted to offer our mobile users the pinnacle of seamless interaction.
Tailored Brand Magic.
Craft quizzes that echo your brand's unique essence with Playerence! Infuse your distinct graphic identity, from logos to design and imagery, leveraging the tool's inherent flexibility. The result? A delightful user experience that's not just memorable but unmistakably YOU.
8 different question types

Gamified Quiz
Quizzes based on points, time limits, and a leaderboard. Perfect for competitions with prizes. 
8 Different question types
Video capabilities
Smart sharing function that gives bonus points
Tailored to your brand

Personality Test
Answer questions to see what type you are! Awesome for social media fun, product recommendations, or pre-event talking points 
Create your own types
Receive the result as a diploma in the email (pdf)
Video
Tailored to your brand
Calendar Quiz
Doors that open to reveal offers. The doors open one at a time every hour, day or week – spiced up with quizzes and competitions, of course!
Any number of hatches
With or without quiz questions
Both luck competitions and overall winners
Adapt the design to your brand

Academy Quiz
Test and certify employees, learn and earn quizzes for customers or resellers with the chance to reward superior knowledge
Qualification level for passed result
Diploma to email (pdf)
Easy to follow up and see statistics
Adapt the design to your brand
Join Some of the World's Leading Companies
Many leading companies in Sweden, including Coop Sweden and Dagens Nyheter, have already chosen to work with us. Join them in creating engaging marketing campaigns with Playerence.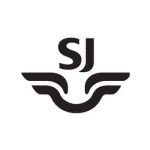 "We've been using Playerence's Quiz Widget for several years and are very pleased with it. The quizzes give us an amazing opportunity to really engage our readers. We mainly use the quiz tool to generate loyalty and offer our subscribers added value. Playerence is always available whenever we need help with something and provides high-quality service quickly."
– Per Johnsson, Partnerships Manager, Dagens Nyheter
Book a Demo Today
Discover how Playerence can help you create engagement, boost customer loyalty, and generate leads. Book a demo today and see how our platform can help your business thrive.
Book a demo