The Platform
Activate your visitors, customers or employees with fun competitions, tests and quizzes – all with effects that can be measured on our gamification platform.
Introducing Playerence – The Ultimate Gamification Platform for Engaging Marketing Campaigns
Playerence offers a powerful and unique gamification platform that helps marketing decision makers and agencies create engaging communication through fun competitions, tests, and quizzes. With our platform, you can activate your visitors, customers, or employees and measure their responses to your campaigns.
Our platform is flexible, adaptable, and easy-to-use, saving you valuable time. The built-in game mechanics stimulate the brain, making the content more enjoyable to take in and easier to remember. Our extensive statistics enable you to monitor campaigns and training initiatives with ease.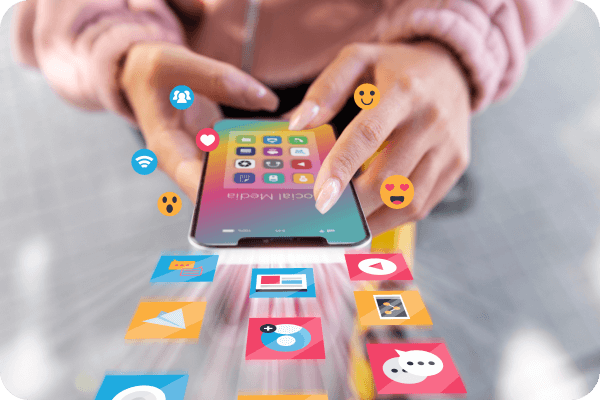 Social Media
With Playerence, you can create fun campaigns and competitions that generate leads effectively on social media. Perfect for boosting your online presence and reaching a wider audience.
CRM/Loyalty
Increase customer loyalty through fun activities specifically designed for existing customers, such as quizzes and competitions, via the customer loyalty site or your newsletter.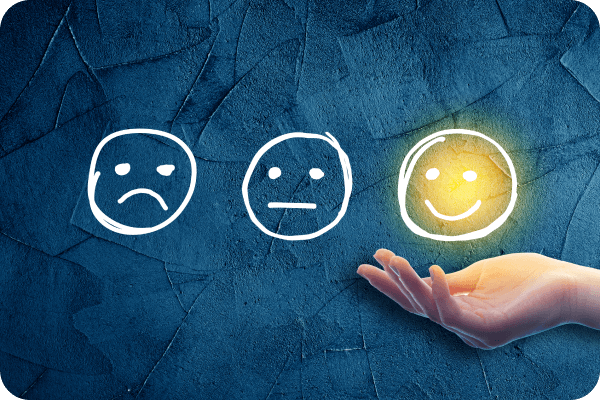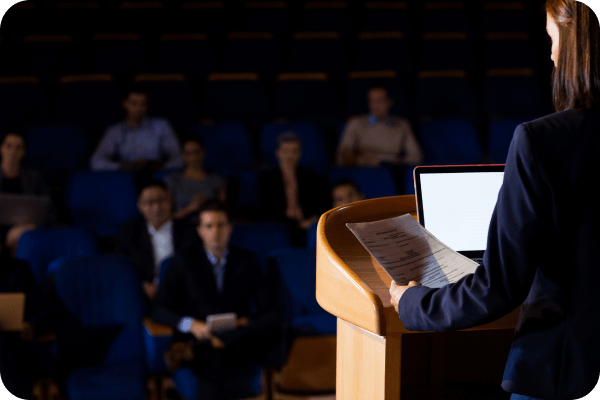 Events/Exhibitions
Create a fun activity that generates interest in your stand at an exhibition or event. Use our platform to break the ice and collect leads in an entertaining way.
Lead Generation
Build effective campaigns and competitions and convert your visitors into hot leads with incredible efficiency. Our platform ensures high engagement, resulting in over 30% of visits commonly resulting in a lead.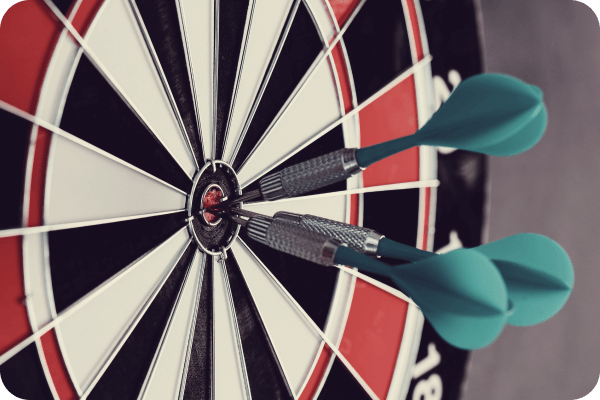 "We're extremely pleased with the members' response to this quiz. Given that it's the first time we'd done this, I believe there is considerable potential for even greater participation in future quizzes." 
– Anton Nyman, Head of Strategic Partnerships, Coop Sweden 
Quizzes, Personality Tests, and Competitions – All in One Place
Our platform offers a variety of quiz types, including personality tests, calendar quizzes, and academy quizzes. You can customize your quizzes to your graphic identity and use all the flexibility that is built into the tool.
Quiz Widget
Quizzes based on points, time limits and a leaderboard. Perfect for competitions with prizes.
Different question types
Video capabilities
Smart sharing function that gives bonus points
Adapt the design to your brand
Personality Test
Answer questions to see what type you are! What product, training or service is the best fit for you?
Create your own types
Receive the result as a diploma in the email (pdf)
Video
Adapt design to your brand
Calendar Quiz
Doors that open to reveal offers. The doors open one at a time every hour, day or week – spiced up with quizzes and competitions, of course!
Any number of hatches
With or without quiz questions
Both luck competitions and overall winners
Adapt the design to your brand
Academy Quiz
Test and certify employees, customers or resellers in a fun and challenging way.
Qualification level for passed result
Diploma to email (pdf)
Easy to follow up and see statistics
Adapt the design to your brand
Many Great Benefits
Our platform offers powerful game mechanics, viral functions, lead generation, and unparalleled exposure time. We always prioritize mobile-first designs to ensure a seamless experience across devices. We also offer custom design options, including eight different question types, ready-made templates, video support, leaderboard, polling questions, time-based games, language support, points, randomized questions, and badges.
Gamification
We use powerful game mechanics such as points, levels, time limits and leaderboards. These activate the brain's reward system and give users a dopamine hit, making them want to spend more time with your brand!
Viral Functions
The quiz tool has a built-in share function that rewards participants who tip off their friends about the quiz. This promotes organic distribution – which increases both traffic and engagement.
Lead Generation
Get new leads – participants who have just chosen to interact with your brand deliver high quality! Through our careful design work, we create a high level of engagement among visitors, with over 30% of visits commonly resulting in a lead.
Unparalleled Exposure Time
Our customers often get over 10 minutes' exposure time per user during their campaigns, in a context that is seen as fun, engaging and stimulating. 
Mobile First
With almost 80% of current users surfing on their phone, it's naturally important for mobile devices to offer the best experience. As such, we always work hard to give mobile users an optimal experience in terms of both design and function.
Custom Design
Tailor your quizzes to your graphic identity and use all the flexibility that is built into the tool. This enables you to create a fun and attractive experience for users – one that stands out, while feeling entirely your own.
8 different question types
Join Some of the World's Leading Companies
Many leading companies in Sweden, including Coop Sweden and Dagens Nyheter, have already chosen to work with us. Join them in creating engaging marketing campaigns with Playerence.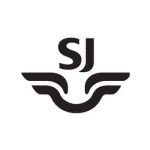 "We've been using Playerence's Quiz Widget for several years and are very pleased with it. The quizzes give us an amazing opportunity to really engage our readers. We mainly use the quiz tool to generate loyalty and offer our subscribers added value. Playerence is always available whenever we need help with something and provides high-quality service quickly." 
– Per Johnsson, Partnerships Manager, Dagens Nyheter
Book a Demo Today
Discover how Playerence can help you create engagement, boost customer loyalty, and generate leads. Book a demo today and see how our platform can help your business thrive.
Book a demo